Posted on | April 27, 2015 | Comments Off on as we toil and spin…
as we toil and spin…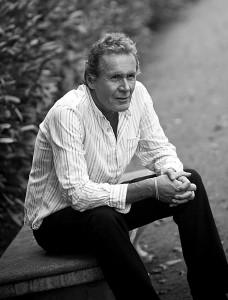 By now you all have met my friend Scott Hastie and his fabulous poems. Here is his new poem "As We Toil and Spin" that I must share with you. I know you will love it as much as I do.
As We Toil and Spin
As we toil and spin,
Pause and gather in the stillness,
Whenever you are able.
Trusting that,
Time after time,
This might bind ever deeper
In your soul
And, one day,
Come gloriously to bear.
Otherwise how vain
A deceit
Is such constant distraction,
That leaks into everything
To spoil our chances.
And, in so doing,
Look how we fashion instead
A raw and unnecessarily restless
Sadness in our hearts.
For it is what it is,
This life,
No more and no less…
And everyday
It shines upon us
With a patience
That is inestimable.
So take heart from this
And simply surrender in moments,
As best you can,
Even if only in modest ripples
That gently caress
The shore of your dreams.
Thank you Scott. You always inspire me and my readers. Keep your pen moving!
To read more of Scott's poems go to his site: www.Scotthastie.com
Until next time,
Jan
Comments