Posted on | March 21, 2016 | Comments Off on Disturbed by Poet Scott Hastie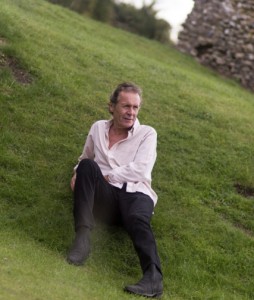 My friend Scott Hastie has published another fabulous poem on his site: http://www.scotthastie.com/?p=3522. I want to share it with you now.
Disturbed
Disturbed as we are
By greed and vanity,
All the while
There is so much else
Here for us,
An abundance of triggers
Into both light and depth.
Far beyond
The gentle balm of faith
And the comfort that brings,
A huge and unimaginable love,
An iridescent vignette
Of sheer beauty.
And, slowly but surely,
We are being pulled in,
As one episode
Follows another
On our transit.
Gradually becoming wedded
To something,
The purple light of divinity
That we call God.
As, step by step,
In trying to understand love,
We become fearless.
Bold fires
Within us now
The run of many waters
Cannot quench.
Thank you Scott for sharing your poetry with my viewers.
Keep the pen moving,
Jan
Comments